Presenting the Digital Fan Festival 2021 Guest List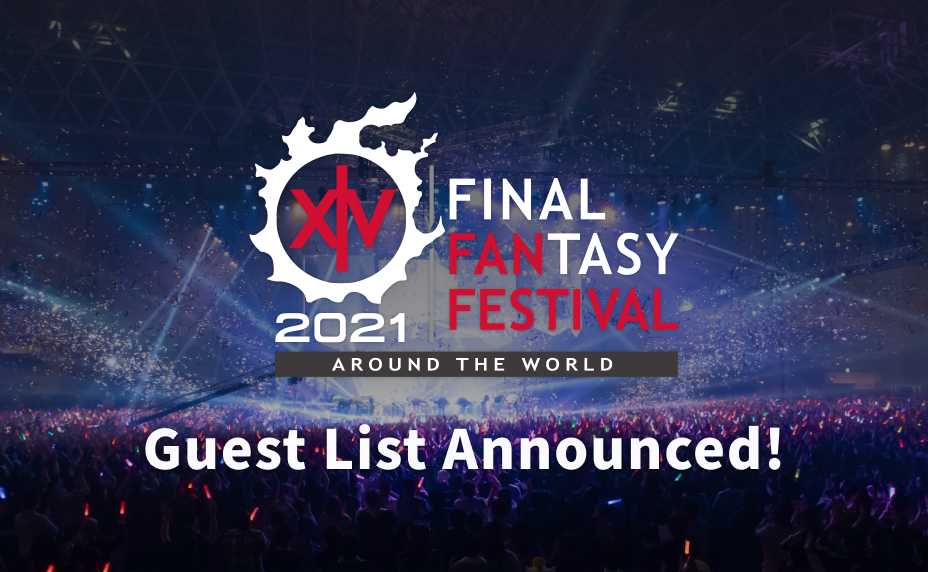 The Digital Fan Festival special site has been updated with information on the guests who will be joining us for our celebration on Friday, May 14 and Saturday, May 15. All the stage events can be viewed online for free, so be sure to join the festivities wherever you are!
View the stage events page for details.