Presenting the Digital Fan Festival 2021 Schedule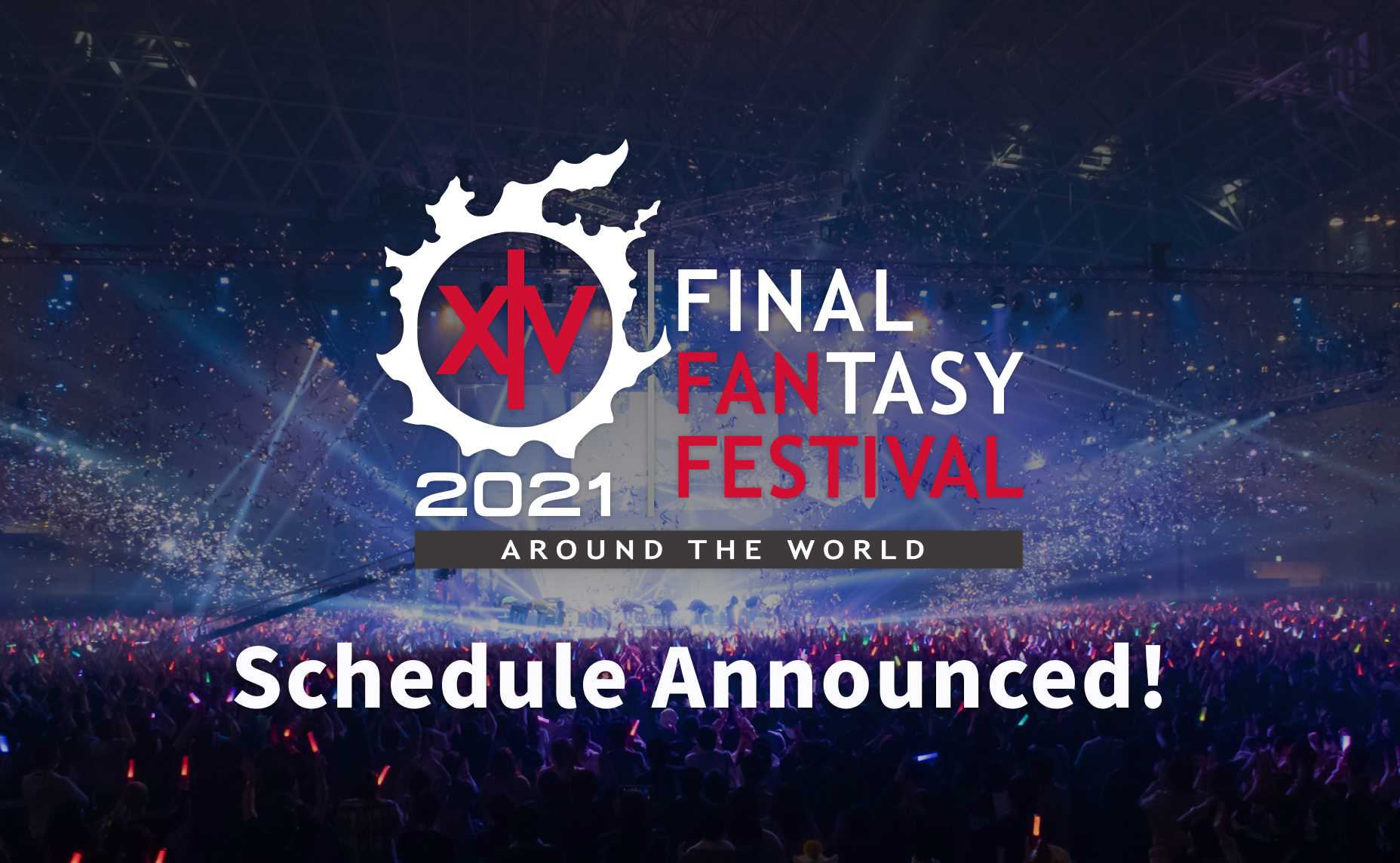 We're pleased to present the Digital Fan Festival 2021 stage event schedule.
The celebration will include many fun stage events, such as the keynote address featuring the latest reveals, a live Q&A where Naoki Yoshida answers questions directly from players, and live piano and band performances—all available to view free of charge!
Chat, interact, and join the festivities with Warriors of Light from around the world.
Read on
for the schedule and details on each stage event.