Digital Fan Festival 2021 Special Site Update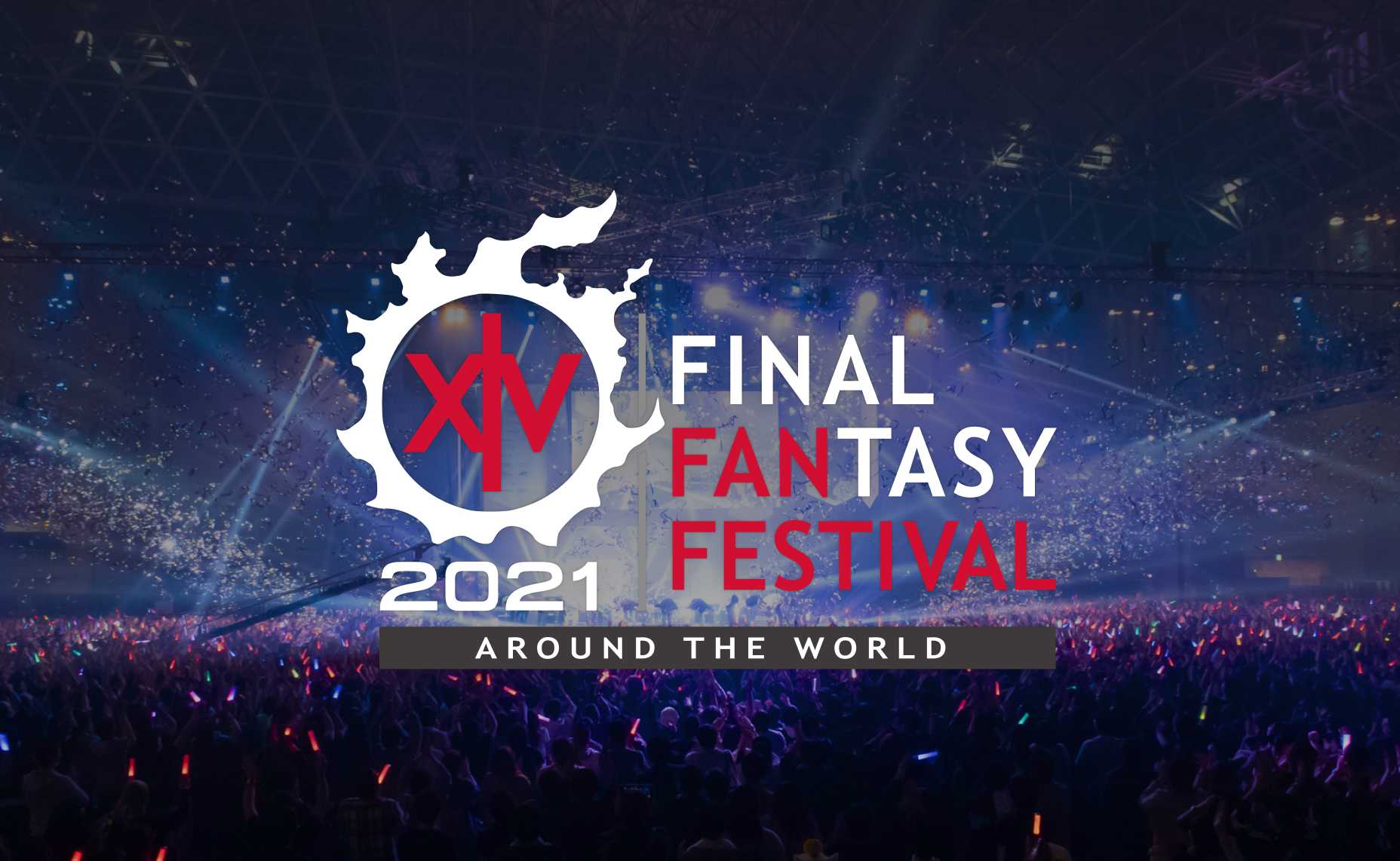 The Digital Fan Festival 2021 special site has been updated with messages to our players from members of the Development and Operations teams. The special site will be updated periodically with additional messages, so feel free to read them over as we draw closer to the event.
Additionally, the Eorzea Café at Home activity has been updated with recipe videos of café menu items so you can tap into your inner culinarian and try recreating these fun dishes!
Furthermore, details regarding the following digital activities are now available:
Moogle Treasure Festival 2021 – The Hunt for Pageantry
Limited-time Group Pose Frames & Stickers!
Uznair Challenge
Fan Festival Group Pose Screenshot Campaign
FINAL FANTASY XIV Artwork Exhibition