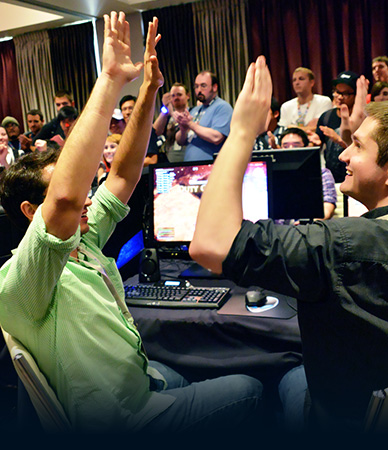 In-Game Activities
Fan Festival 2014 is a great opportunity for FINAL FANTASY XIV fans to come and play together on the same team, in the same room for great rewards in a variety of unique in-game activities! Strategize with your fellow players, outline your battle strategy and emerge victorious in a number of specialized challenges throughout the event! Prove your skills on the battlefield and you just might come away with amazing prizes!
We'll list the details on these upcoming activities soon, so check back again, and in the meantime polish your blade in the dungeons of Eorzea!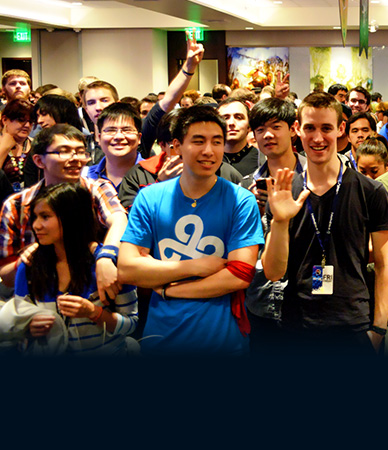 LIVE Quest
The quests and challenges in FFXIV have been recreated in a loving tribute to the spirit of Eorzea!
Join together with your fellow adventurers and take part in games and challenges to earn real life rewards, as you embark on a LIVE quest at Fan Festival 2014!
We'll have a few more details on the upcoming LIVE Quest as we get closer to the event. Hope to see you on the adventure!